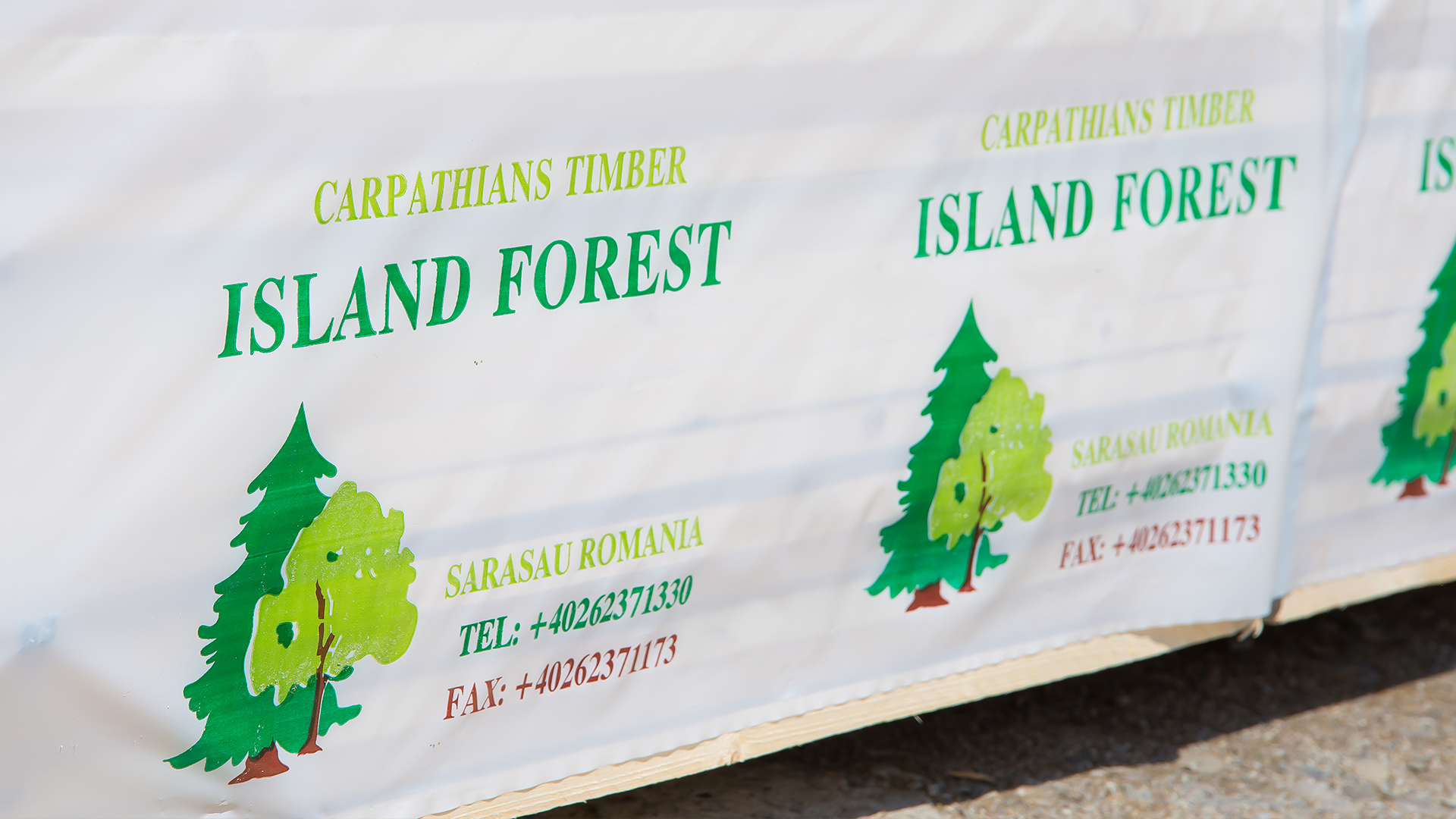 S.C. ISLAND FOREST S.R.L.
&nbsp&nbsp Island Forest SRL is a sawmill factory, founded in 1998 and located in the Maramures region, in the village Sarasau.
&nbsp&nbsp Native timber is used in the processing of our products, from one of the best timber locations of Romania.
&nbsp&nbsp Our factory consists of new utilities, enabling us to process wood to a high quality standard, respecting the European regulations for environmental protection.
&nbsp&nbsp Our products have the standard dimensions, but our machinery allows us to tailor the wood to our clients' needs.
&nbsp&nbsp We can commercialise our products either wholesale or retail.
---